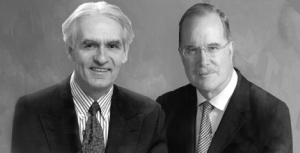 Big Thinking lectures at Congress 2011
Here are videos of the Big Thinking lectures series. The videos are in the language of presentations.
---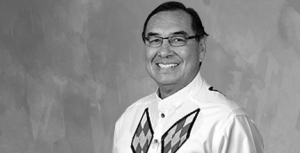 Chief Wilton Littlechild
Truth and Recnciliation: What does the future hold?
---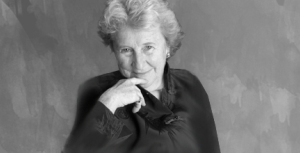 Antonine Maillet
Giving Voice: Who speaks for the forgotten?
---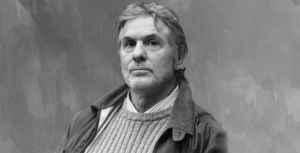 David Adams Richards
Threatened Identity: What do we lose when we lose the sense of place?
---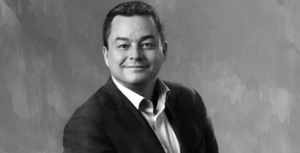 Chief Shawn Atleo
First Nations Education: Can we afford to miss out?
---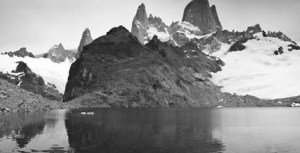 Panel: Weaver, Johnson, Chuenpagdee, Mauro
How Do We Build Resilient Communities in the Face of Climate Change?

---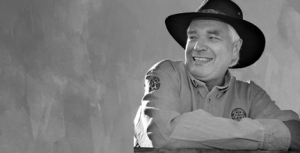 James Bartleman
Residential Schools: Have we forgotten our responsibility?
---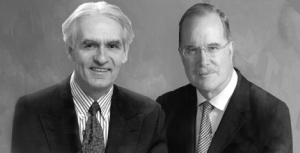 Gérard Bouchard, Graham Fraser
Pluralist Societies: What's their future?